dj red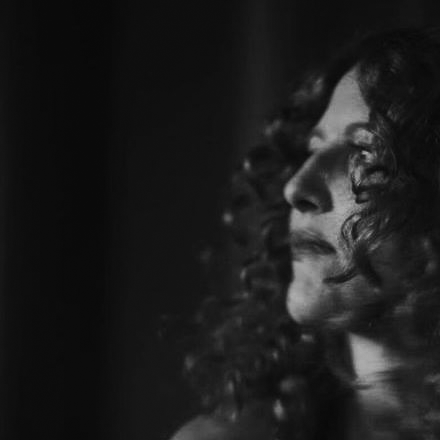 Simona Calvani, aka DJ Red,is a Rome-Berlin based DJ producer.
She can be considered as one of the most influential DJ in the Roman techno scene in the last 10 years. She has a residency at Goa club in Rome at Ultrabeat .
After spending several years absorbing music trends in some of Europe most prominent club scenes, she eventually decided to settle in Berlin where she's now producing music for label such as BPitch Control and Electric Deluxe. DJ Red is one of the few DJs around that still relies on vinyl for her DJ sets; she has a true love for the format, which guarantees a constant degree of originality during her performances.