New Podcast from AnD -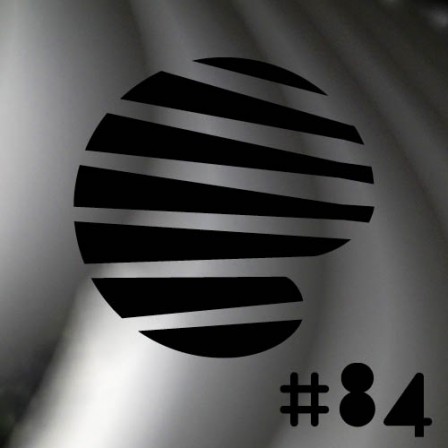 The Manchester-based duo visit the Outer Limits on episode 084.
Their current sound may be hard–and getting "harder", according to a recent interview with LWE–as their latest release for Repitch Recordings more than shows, but for Electric Deluxe AnD show off their shamanic side with a 2 hour excursion deep into techno's dark, eerie, and occasionally bizarre recesses. Berlin residents and visitors looking to have their ribcages rattled, however, can check out the outfit's new live show being unveiled at Tresor on Fri Dec 14, as part of the Repitch Label Showcase.
Listen here.