New Podcast from Domenico Crisci -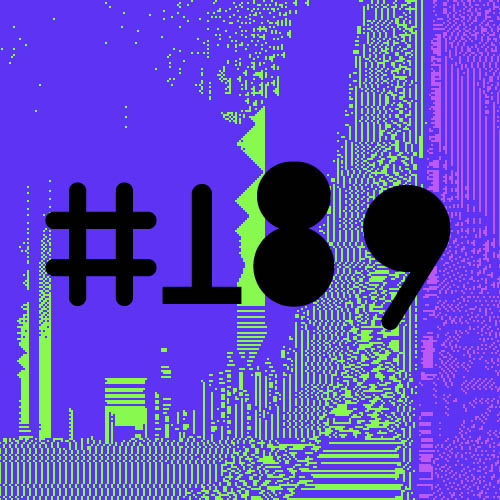 Swinging from the old candelabra.
Introducing Domenico Crisci, an Italian DJ/producer who's been making a name for himself out of a solid string of releases on L.I.E.S., Eerie and Jealous God. He also launched his own label last year, Summa Cum Laude, with the formidable The Violinist EP.
For his Electric Deluxe mix we're treated to some classic cuts of acid, dub, electro, EBM and techno–music which has informed this rising star's sound. Press play here.