New Podcast from Espen Lauritzen -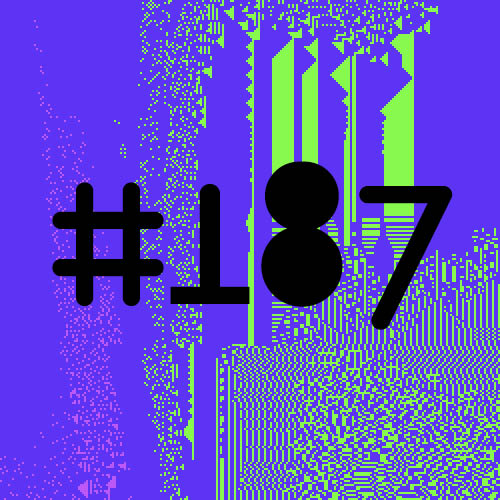 Nordkapp Transmisjon.
Norwegian-born, Argentinian-raised Espen Lauritzen digs deep this fortnight to deliver an excursive mix carved so close to the bone you're not gonna find a more personal portrait of this rising techno artist.
You might know Lauritzen best via his dance-centric label, Krill Music. Their next record, part six of the ongoing V/A Habitat series, is due out next week featuring music from He/aT, Pulse One, Zedje and Auditory Response. Lauritzen himself has released on Traut Muzik and LDNwht in the past. Expect to hear a lot more from Lauritzen and Krill in 2017.
For now, over  the next 90 minutes immerse yourself in Lauritzen's mystical Nordkapp Transmisjon right here.