New Podcast from FAR -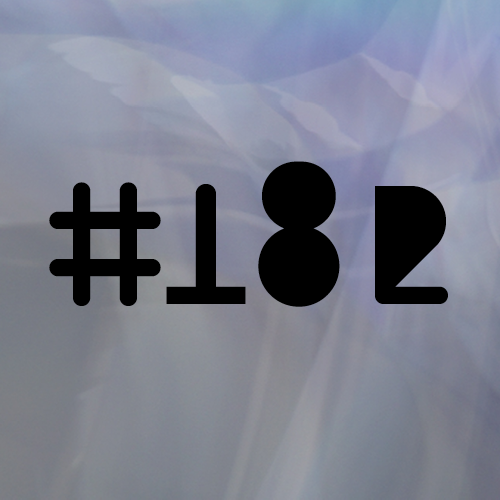 Flash Points.
Who is FAR? What is Flash Point? The latter is simple to explain; Flash Point is FAR's brand new EDLX LMTD record, a nine-track double EP of haunted ambient soundscapes and vengeful techno compositions.
FAR first came to us last year with Inevitable Collapse, a wistful record made exclusively from machine jams. Now those amorphous sounds and thematic wisps have formed, solidified into a lengthy aural excursion that is eery and beautiful in one.
To debunk some of those themes, here's an exclusive mix from FAR.
Flash Point is out on Oct 28. Physical copies will only be made available via the EDLX shop. Pre-order yours here. Listen to the mix here.