New Podcast from Milton Bradley -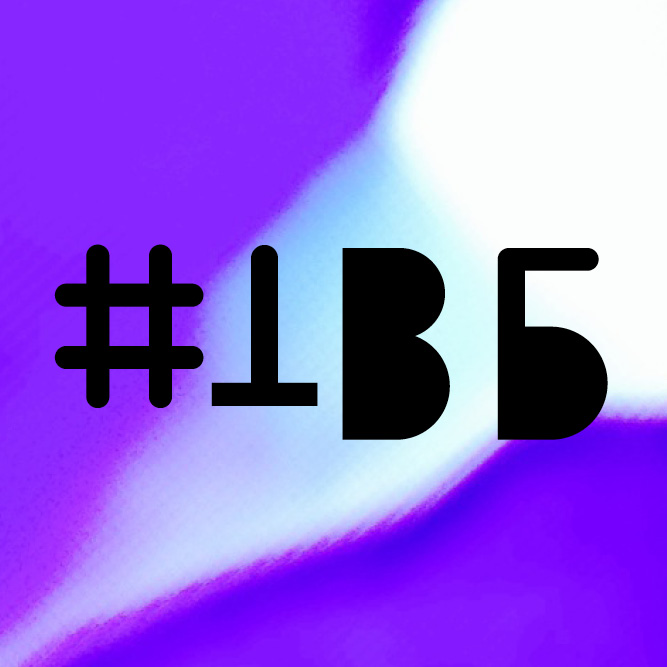 Techno / Electro.
Berlin institution Milton Bradley offers up an exclusive all-electro mix this fortnight. When not ushering in the apocalypse as The End Of All Existence or melting faces with his caustic Alien Rain jams, it's all searing basement vibes or deeply dub-tipped tones be it in solitary guise or as K209 together with Henning Baer.
It goes without saying that Bradley is certainly one of the city's more versatile — and shadowy — figures. We see yet another side to him here. If you like your electro dark and dystopic, this one will not disappoint.