New Podcast from Noodlebar -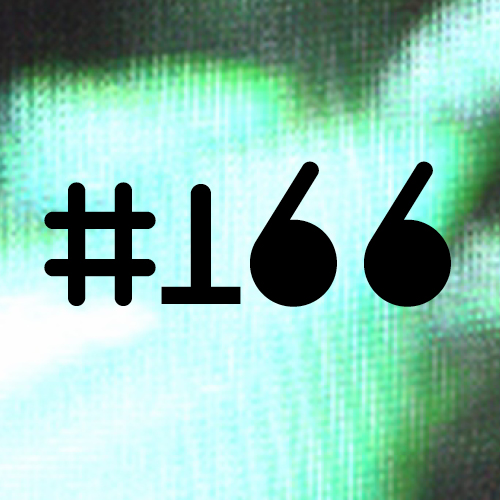 Wire Dreamers.
An extra special podcast this fortnight! Get ready for loop-de-loops and modulated weirdness courtesy of our friends Boris Scorpio, Das Ding, Monopoly and OSC1899 AKA the Noodlebar Soundsystem. Recorded live from the cosy backroom of Factory010 from our evening with the Dystopian crew on Feb 5, the Rotterdam-based troupe show us a glimpse of what their made of. 
But if this isn't enough and you wish to know more, come see the gang perform in The Hague at GINKO MODULAR FEST on March 5 or at the next Noodlebar meet-up at Wunderbar, here in Rotterdam on March 11.
Hear their podcast here.