New Podcast from Orphx -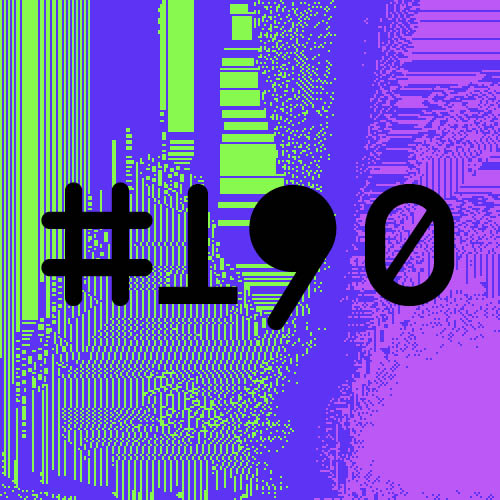 Industrial Rules.
Orphx should require zero introduction. The Canadian outfit featuring Rich Oddie and Christina Sealey (plus Aron West in the beginning) have been making dark, psychedelic noise together since the early '90s–and they still are. Last November Orphx released their eighth studio album for pioneering industrial label HANDS and Adam X's Sonic Groove, titled Pitch Black Mirror.
About the mix, in their own words: "The idea was to focus on music that we (myself, Christina, and Aron West) were listening to when we started the project and created the first two Orphx cassettes back in 1993 and '94. We chose tracks that directly influenced the music that we were making at the time."
Selections from those first two tape releases will be coming out on a double vinyl album from Mannequin and another double CD release from Hospital, both due in March. For now, come time-hop with us by tuning in here.