New Podcast from Pinion -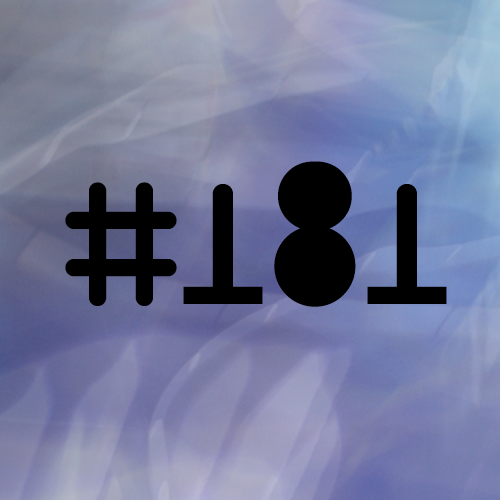 Gin & Juice & NIN.
Pinion is the industrial techno alias of Bobby Dowell; Chicago resident, Droid affiliate and a name Electric Deluxe fans should be familiar with…
Dowell contributed a punishing remix of Black Asteroid's "Metal" a few years back, EDLX.036 for those keeping count. He's also released on the likes of Perc Trax, CLR, Soma and Mord. Not that you could tell from his podcast this fortnight. Stacked with US rap and hip hop from dons such as Mos Def, Snoop Dog and Puff Daddy, plus a ton of Nine Inch Nails and a sprinkling of 80's synth pop, it's quite a selection: feel good for all the ages.
Tune in here.