New Podcast from SNTS -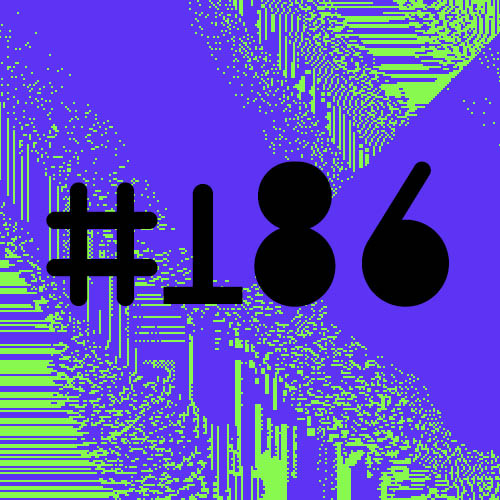 Losing Sight, Finding Sound.
The anonymous techno entity gets shady this fortnight. SNTS has just released his second album, Losing Sight, on new label Sacred Court. It sees him turning a darker and more industrial corner, exploring noise to powerful extremes.
His mix features all the non-floor elements that have inspired his new record. Play here.